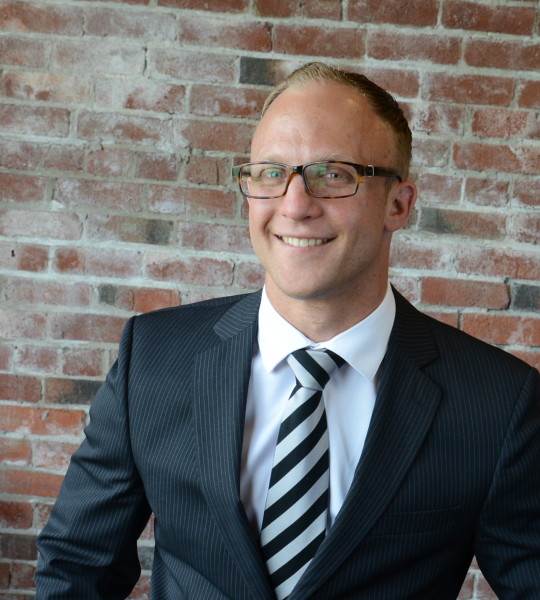 Justin is a Co-founder of the Myers Law Company.  Justin goes to great lengths to ensure his clients' clear understanding each step of the way so that what is often a challenging journey, is as comfortable and clear as possible.  Justin's holistic view of each matter allows him to provide his clients with the broadest range of options possible.  Justin has appeared at all levels of Court in the country and appeared in courts in other provinces. 
Justin handles all types of matters under the Criminal Code, Controlled Drugs and Substances Act, Cannabis Act, Extradition Act, Motor Vehicle Act, Residential Tenancy Act, and more.
Most notably Justin and Zack went to the Supreme Court of Canada in the case of R. v. Myers, 2019 SCC 18 on an issue of national importance relating to bail, and received a unanimous decision in their favour.  Myers is now the most recent and leading case on bail in the country.
Justin also handles motor vehicle related matters including immediate roadside prohibitions, license suspensions, driving while prohibited matters, motor vehicle act violation tickets (traffic matters), and judicial reviews to the Supreme Court in this area.
Justin has been a lawyer since September of 2013.
Zack is a Co-founder of the Myers Law Company. Zack's approach is process-oriented. As no lawyer can, he cannot promise you a specific result, but his approach is that hard work, a detailed analysis of your case, effective communication, and his experience all combine to achieve successful results for his clients. He prides himself on educating his clients on the process while also providing them with realistic expectations of their possible outcomes. 
Zack is experienced at all levels of court and has dealt with charges such as murder, trafficking in controlled substances, possession for the purposes of trafficking, importation, arson, and firearms offences.  When Zack became a lawyer, he had a busy practice which exposed him to more trial and court work at a more challenging level early on in his career.  This contributed to his wide breadth of experience since he became a Lawyer in May of 2014.